Hearing Heart Ministries
Reaching out in love 1st Kings 3:9 ...Lord give me now a hearing heart....
---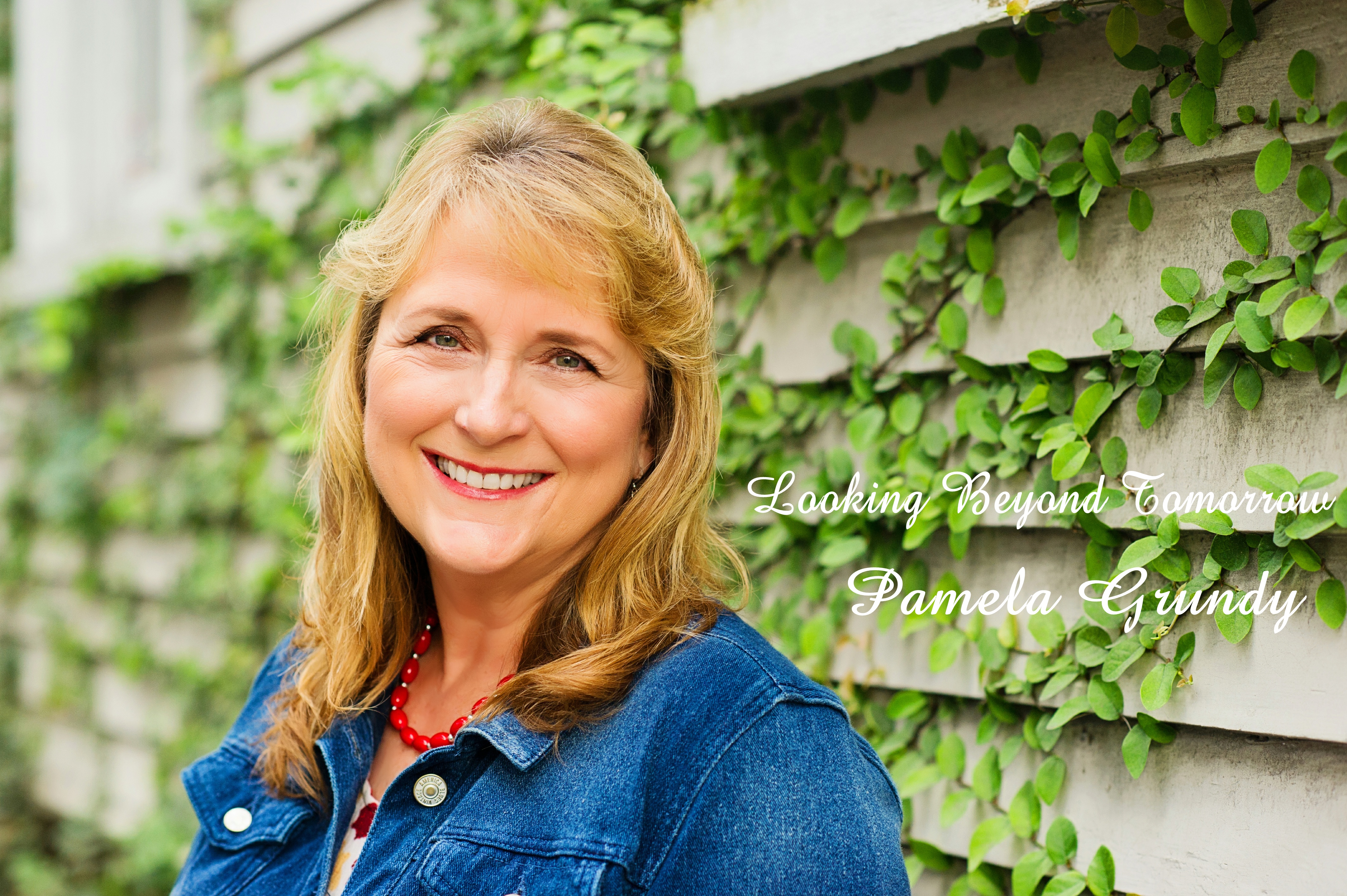 My brand new Project Looking Beyond Tomorrow is now available here and on Itunes. It is an exciting project full of songs that include, There Is A River, Amazing Grace My Chains are Gone, I've Come To Take You Home, Beyond Tomorrow, The Wonder of Wonders and my two orignals Open My Eyes Lord Remix, as well as Daddy's Little Girl, plus many more. This is the first time that Daddy's Little Girl has been available on a full cd project. This is by far my favorite project. I pray that the songs will bless you and give you hope for the future. Clips from this project may be listened to here on this page.
---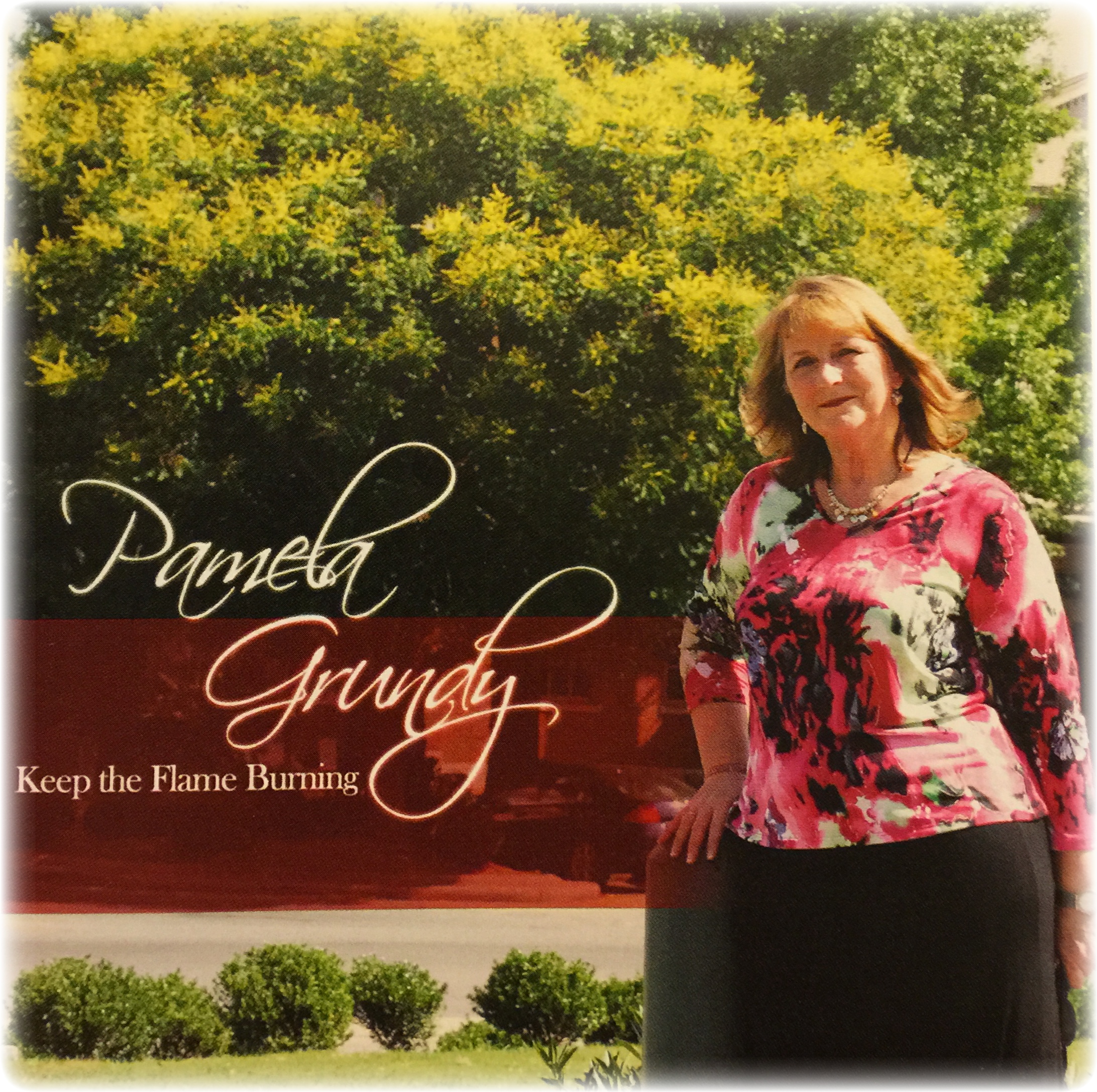 Keep the Flame Burning released June of 2015 available here as well as on Itunes. With many great songs such as Keep The Flame Burning, He'll Take What's Left Of You, All My Tears, Apples of Gold, Come to Me, I've Got to Serve the Lord, When God Dips His Pen, and many more is a mixture of southern gospel, bluegrass, blues and traditional gospel. Something for everyone here on this project. I pray you will be blessed by each and every song. You can listen to clips from this project here on this page. Keep the Flame Burning also won Song Of the Year at the Heritage Awards thru the Artist Music Guild in 2016.

---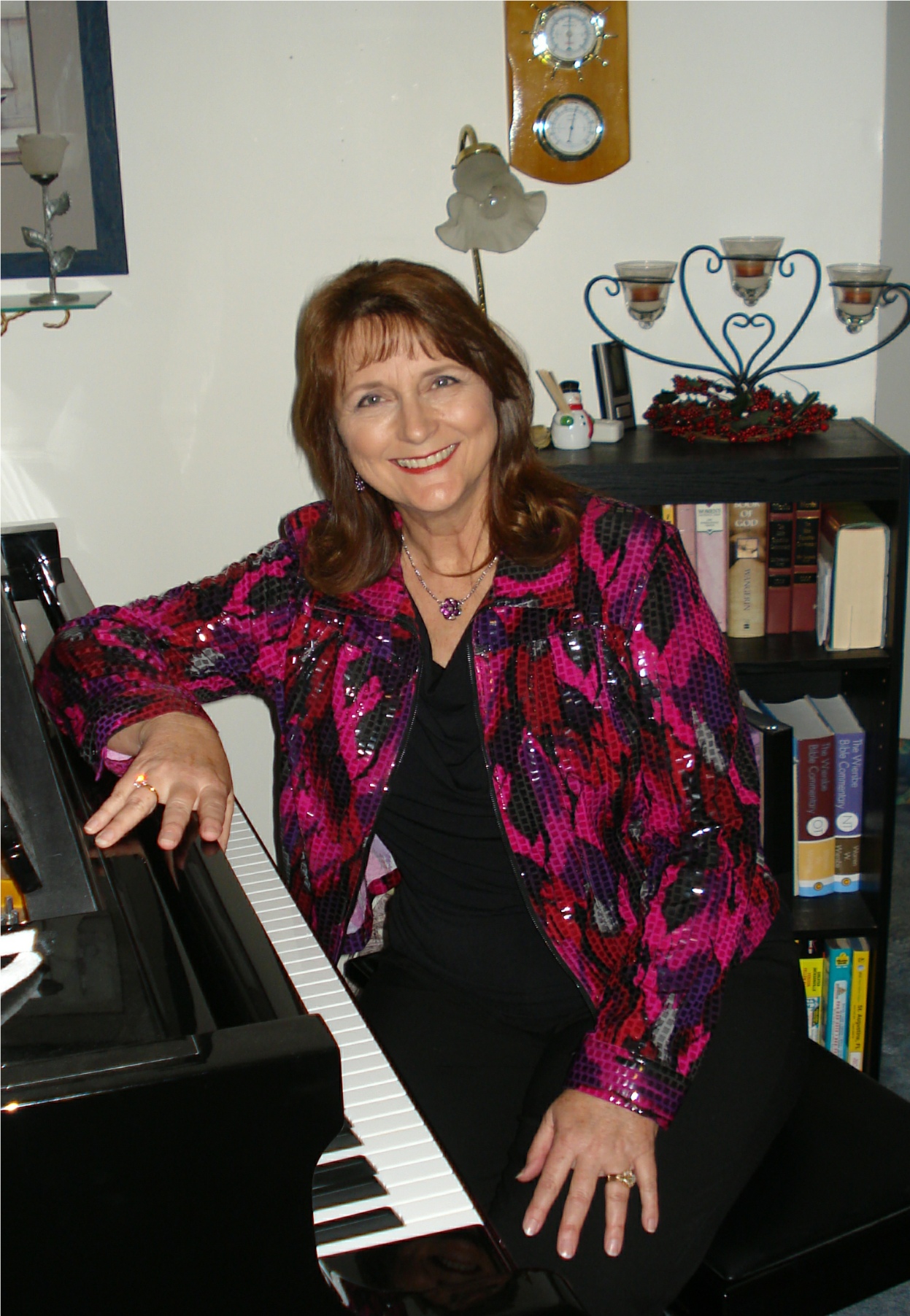 My third CD, released in 2011, titled "I Stand Amazed" was an exciting project for me. I was especially excited to have my daughter Melanie Treadway joining me on Sheltered In The Arms of God. I Stand Amazed, the title song, and Oh Can't You Hear the Music are original songs written by me. You can listen to songs from the CD here on this page and you can go to the EShop page to purchase the CD.

---
My 2nd CD "From My Heart" has the song His Again voted #1 at God's Country Radio in 2010. This project is also all my original songs, written by me. The songs are all from my heart to yours.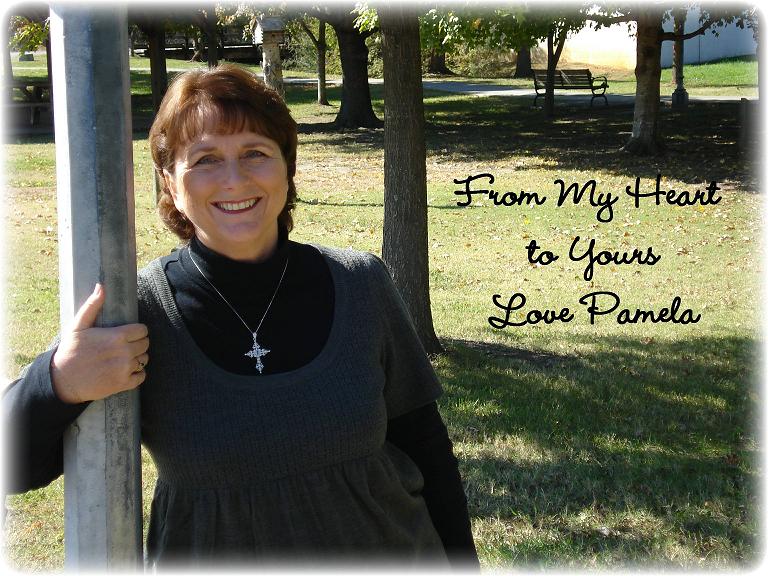 Thank you to all who voted "His Again" Number 1 on Country Gospel Radio's Top 40 Chart in 2010!!!!!
---
Thanks to all who voted "More Than Anything" #5 on God's Country Radio.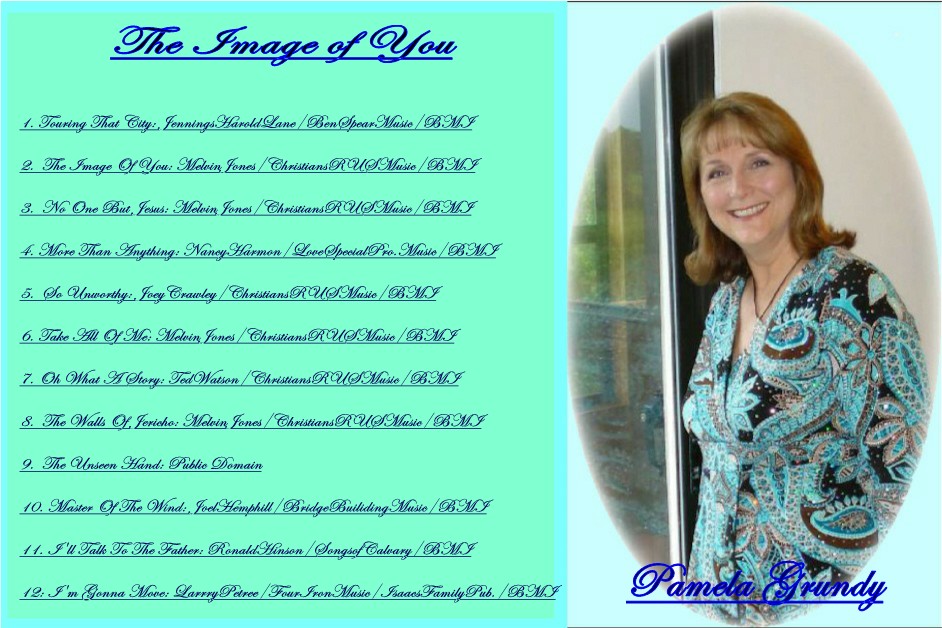 ---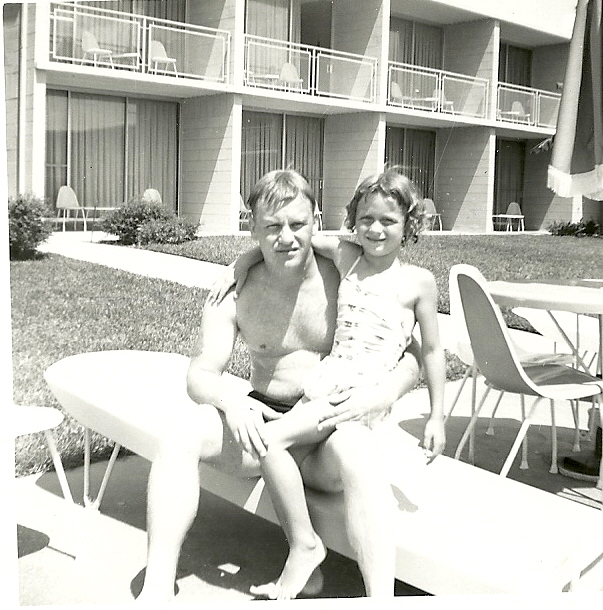 Daddy's Little Girl is a song and video that I wrote and made for my Father for Father's Day 2011.