Hearing Heart Ministries
Reaching out in love 1st Kings 3:9 ...Lord give me now a hearing heart....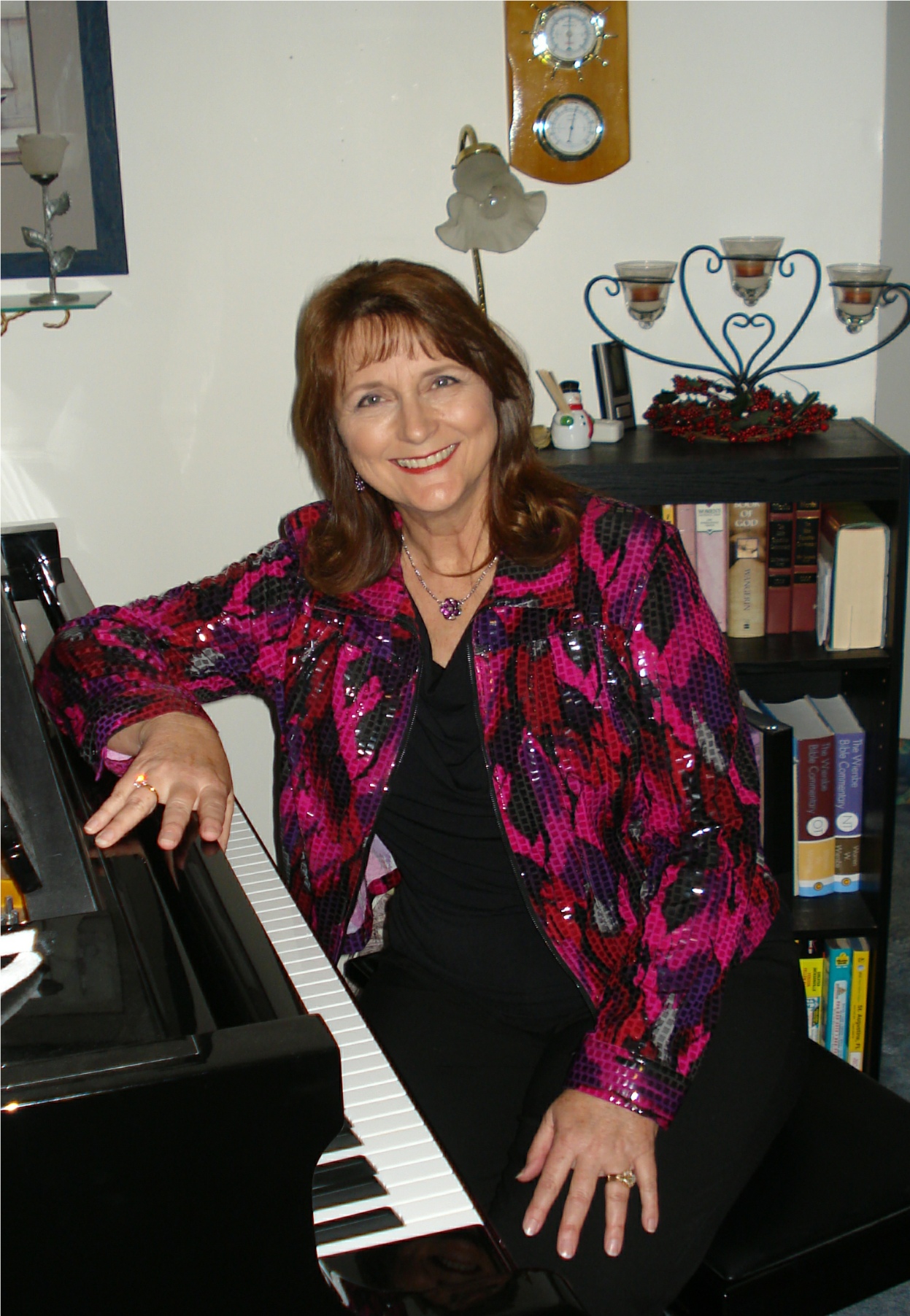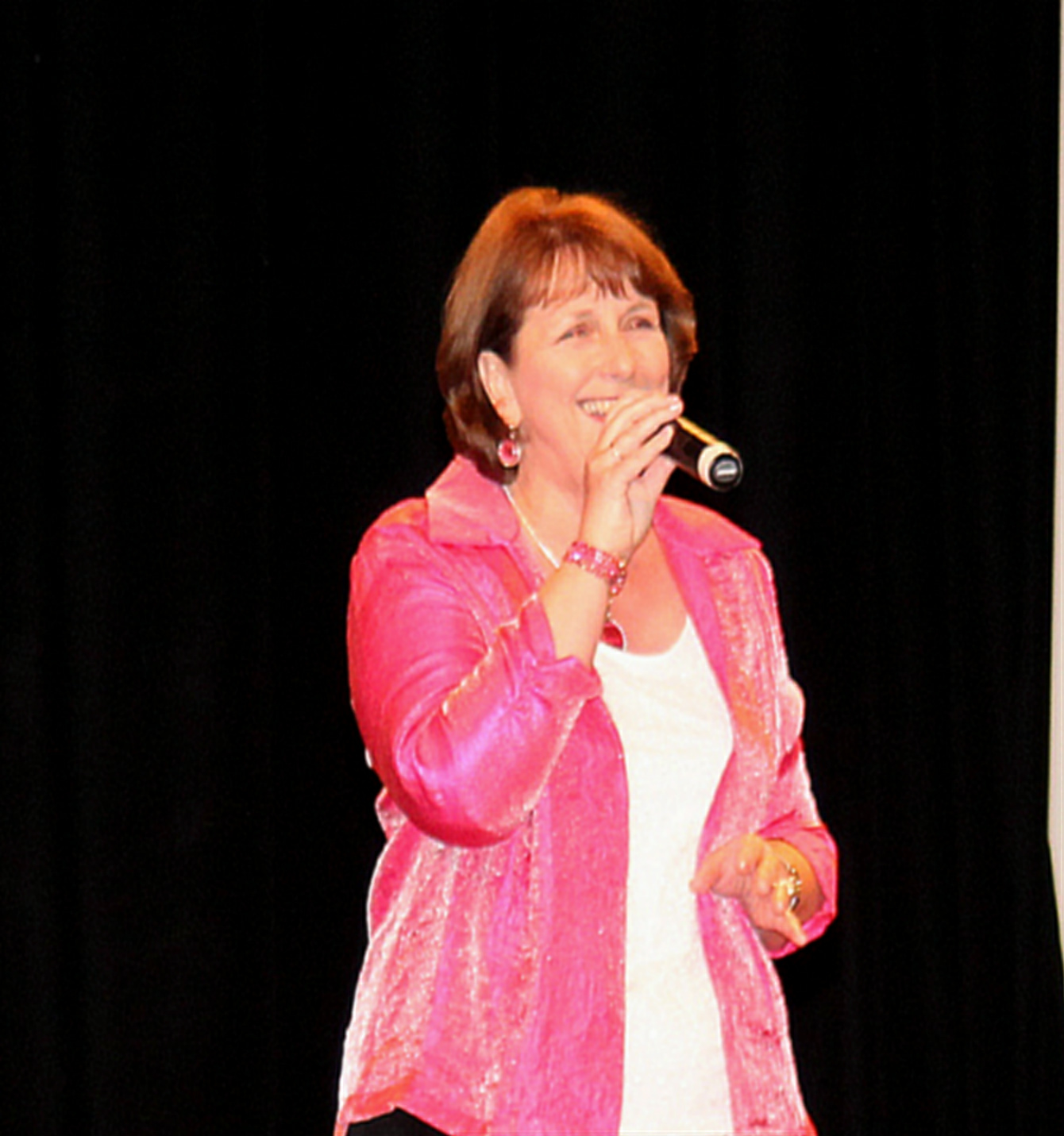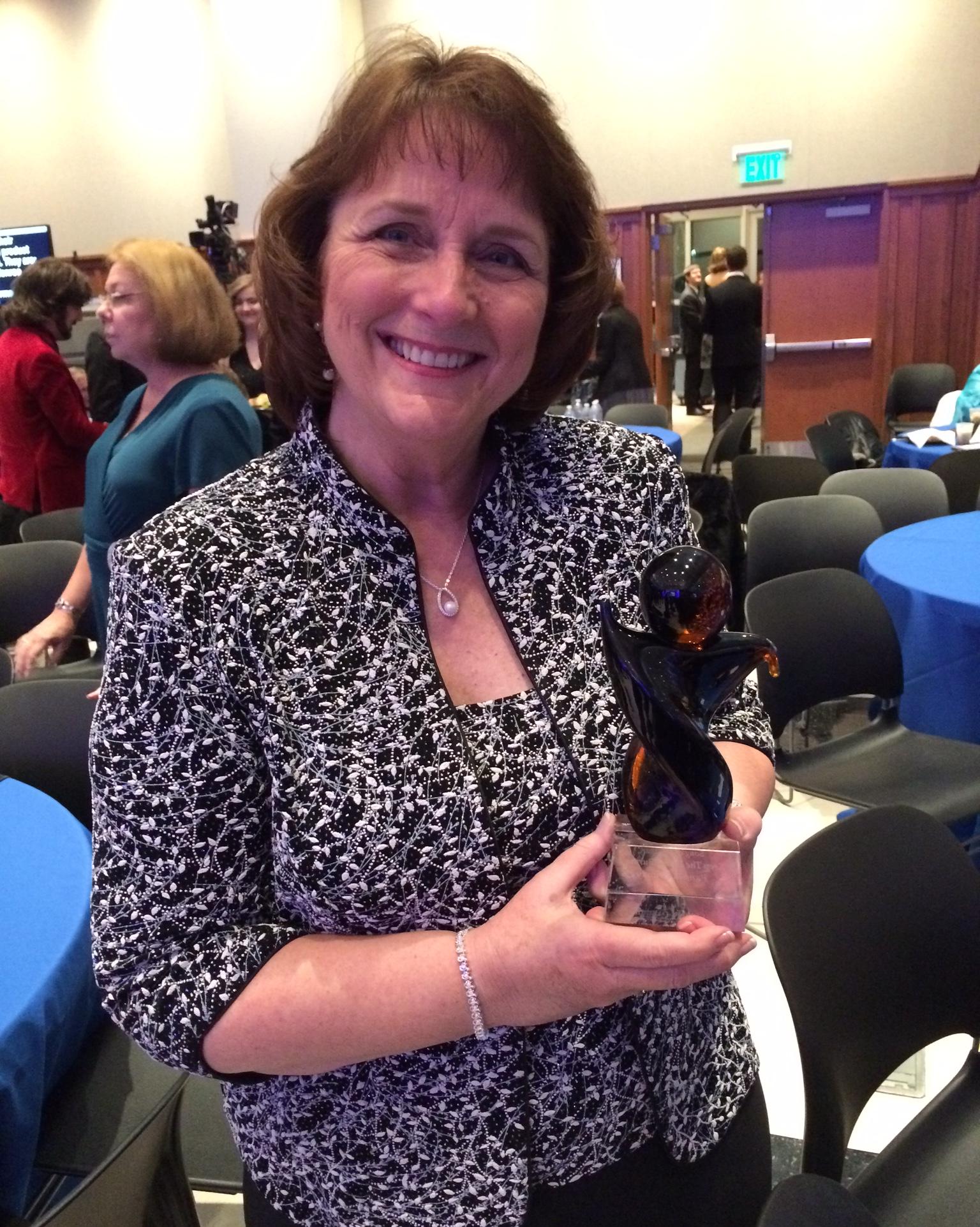 I am a singer/songwriter whose mission is to proclaim the love of Jesus to all who will hear. My prayer is that the songs that I sing will somehow encourage, uplift and cause you to think about your life and if it includes Jesus or not. Without Him there can be no real joy in this life or in eternity. I live in St. Augustine Florida but have lived all over this beautiful United States from California to Michigan to Connecticut and now Florida. Born in Virginia I consider myself a southern girl with alot of other influences. Some might call me a "military brat". I am so happy to finally be able to sing and record the songs that the Lord has given me. It has taken me a little longer in life to begin my music ministry and I am thankful for that opportunity now. My life up to this time has been very involved raising my children and helping my husband of 42 yrs to build his own business as well as pastor for a few years. Now I feel that the Lord is giving me the chance to fulfill a life long dream to sing and write songs for Him.
I began writing music with the coaxing of a very dear friend and fellow songwriter, Melvin Jones. At first I recorded his songs and songs that I had grown up with, but I had so many things I wanted to share with others, things that I had learned, and experienced from the Lord about my life and about my walk with Him. God has forgiven me so much and blessed me so that I wanted to share those things with others. I began to pray during my devotions for direction in this area and very soon God began to give me ideas and tunes and words.... before I knew it I was putting them all together to make a song. There were nights that I would awake with a song and have to get up and write it down quick before I forgot it, so excited to share my testimony in song.

You see I have been a christian all my life. I can honestly say I do not remember when I first gave my heart to Jesus because I was so young. My mother took me to church all my life. I can never remember a time when I didn't go to church. As a young child the pastors wife would put me on a chair and I would sing my little heart out. It took many years before I would realize that there was so much more in Christ that I had not experienced and Jesus was slowly working and molding and making me into someone He could use. When I was in my early 20's I strayed and really did not know who I was in Christ. I did things I was not proud of, but thru it all Jesus continued to love me and seek me and never at any time did He ever let me go. Oh I still went to church and did all the things I had done all my life but there was no commitment and honesty in that relationship on my part. I am so thankful that Jesus never gave up on me. He drew me back and I recommitted my life to Him in a way I had not done in my younger life, giving Him permission to do anything He wanted to with me. Sure I have kicked and fought and sometimes doubted His will for my life, but thru it all He has been right there beside me teaching and leading the way. So like a patient parent He has continued to work in me to do His will. I pray that somehow the music I write and sing will convey the deep love of GOD for you and your life... and that in some way you will be encouraged to give your life completely over to Him. I want to give God all the praise and all the glory for what He has done because without Him I would be nothing.

With all my heart,

Pamela